Cyber Green LLC
Electronics Recycling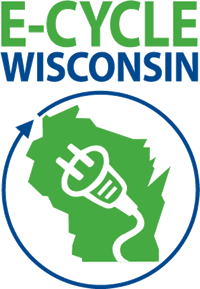 Electronics Recycling Solutions
Fund Raisers
If your organization has a need to raise money we have a way to help you and the environment. Schedule a Electronics Recycling Event. We provide all necessary equipment and trucks you supply a few volunteers and everyone wins.
​
Business Services
IT Asset Disposition

Materials Recovery

Electronics Recycling

Logistics

Technology Resale

End of Life Destruction
​
Residential Services
​
Pick up and Removal of items

Drop Off locations
​
When the basement freezer is just to heavy to move or the picture tube tv doesn't want to fit through door, never mind the stair case. We Can Help.